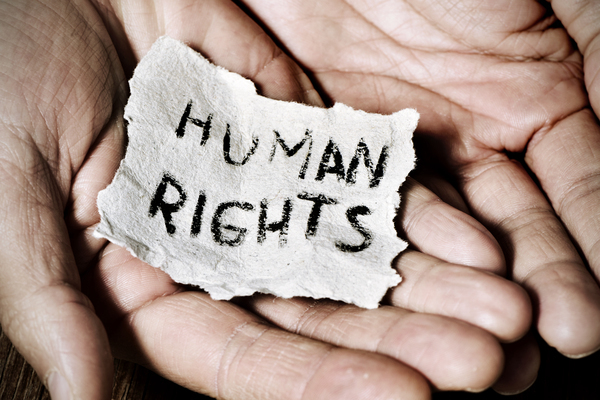 On 6 July, the UK introduced its first autonomous sanctions regime under the Sanctions and Anti-Money Laundering Act 2018 (the Sanctions Act).
The Global Human Rights (GHR) sanctions regime will allow the UK Government to impose asset freezes and travel bans in response to serious human rights violations and abuses around the world. The tool underlines the UK's commitment to be a force for good, and will complement and enhance our existing human rights activities.
The Government made immediate use of its new powers and sanctioned:
25 Russian nationals involved in the mistreatment and subsequent death of Sergei Magnitsky
20 Saudi nationals involved in the horrific murder of Jamal Khashoggi
2 high ranking Myanmar military generals involved in the systematic and brutal violence against the Rohingya population and other minorities;
2 organisations involved in the forced labour, torture and murder that takes place in North Korea's gulags
This is very much a first step. The Government will continue to consider designations under these regulations in order to deter and provide accountability for serious human rights violations or abuses around the world.
What do I need to do?
All listings under the GHR sanctions regime will be published by the FCO on the UK Sanctions List. Any listings with asset freezes or other types of financial restrictions will continue to be added to OFSI's consolidated list as well as the UK Sanctions List.
OFSI will send out our usual email alerts any time an entry is added, amended or removed on the OFSI consolidated list.
If you need to apply for a financial sanctions licence under the GHR regime, use the new Sanctions Act licence application form. Check Schedule 2 of the GHR Sanctions Regulations for the relevant licensing grounds before applying as some changes have been introduced to licensing grounds in Sanctions Act Regulations.
For more information about the implementation of financial sanctions in accordance with Sanctions Act Regulations, read OFSI's UK financial sanctions general guidance (Sanctions Act version).
EU sanctions enforced by OFSI will continue to apply to the UK until the end of the transition period on 31 December 2020.