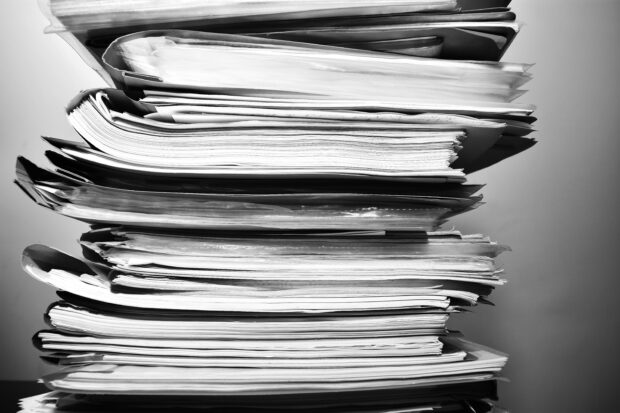 OFSI has released its 2018 to 2019 Annual Review providing a snapshot of the work we have undertaken over the last financial year.
This period marked a milestone for OFSI, where we issued our very first monetary penalties for breaches of financial sanctions, and the Financial Action Task Force (FATF) concluded that the UK had the strongest anti-money laundering and counter-terrorist financing regimes. In its Mutual Evaluation Report, FATF recognised the contribution that OFSI has made to effectively implementing targeted financial sanctions against terrorist regimes.
OFSI grew in size and expanded the scope of its work, establishing a new international branch to share our expertise with global partners.
We have been getting ready for Brexit and helping to ensure our stakeholders are aware of any changes by publishing new legislation and updated guidance.
The Annual Review details key areas of OFSI's work for the last financial year, including:
financial sanctions regimes implemented
additions to the consolidated list
2018 frozen asset review
licences and amendments issued
reported financial sanctions breaches
To find out more about our work, you can read the full review on GOV.UK.
If you want to keep up to date with financial sanctions throughout the year, you can subscribe to our e-mail alert service.
Any questions about the 2018 to 2019 Annual Review, or on financial sanctions in general, should be emailed to ofsi@hmtreasury.gov.uk.